Tax Deductible Donation:
Someone Cares is a faith ministry, supported by God's love
and your gifts. It is a non-profit
corporation; all donations are
tax-deductible.

PEN FRIEND PROGRAM:
So safe that even
children can and do write.

PEN FRIEND APPLICATION

Bible Lessons

Business Phone: (260) 387-7423

E-Mail:

[email protected]



Mailing Address:
P.O. Box 25629
Fort Wayne, IN 46825

Shipping Address:
3431 Cedar Run
Fort Wayne, Indiana 46818
Business Hours:
24 Hours
7 Days a week

Interested in your horoscopes, psycic reading and tarot cards direct from your computer screen? We've teamed up with the highly reputable website Psychic Guilds to provide words of comfort for our prison inmates in the best and safest way how- through a PC screen. Whether you are wondering about your future, friends, family, finances and love Psychic Guilds has experienced professionals on the other line. We know how lonely life can get indoors locked away. That's why, thanks to the Psychic Guild website you can chat to the best love psychich here 24 hours a day.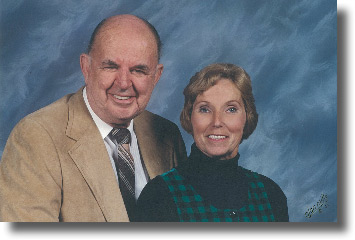 Don & Yvonne McClure

Thank You For Choosing
"Someone Cares Prison Ministry"
Specializing In Prison Ministry Services
Offering A Risk Free Letter Writing Ministry
To Every Major and Minor Prison
In The United States of America.
Featuring a Variety of Ministry Services Such as
Preaching, Visitation, Letter Writing, Bible Studies,
Bible School, and Much More.
We Have Been A Ministry For 31 Years.
Please Call For More Information or click here for the free love tarot readings.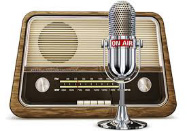 Download our radio interviews
with Life Talk Radio FM

Updated 3/01/2019
---

| About Someone Cares | Newsletter | Newsletter Archives | Info Request | Contact Us |



� 2012 Someone Cares All Rights Reserved